My Awards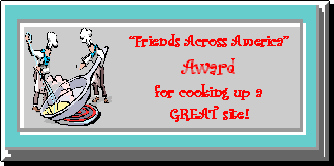 Thanks Sandy. It is a pleasent Surprise .
---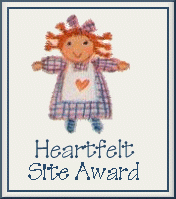 Thank You Elizabeth. Elizabeth has lot of Tea Recipes & other good stuff.
---

Thanks Iena . Interested in International Cuisine ? Make a Visit to Iena's Site.
---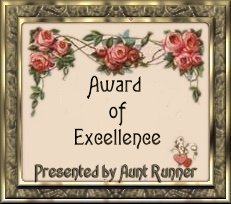 Thanks Aunt Runner. I found a lot of interesting things other than the yummy recipes in the site.
---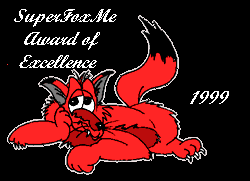 ---

Thank you Mac.
---

Thank You Ben
---